Asset Publishing
We are a South African specialist digital commercial property publishing house. For the last seven years we have been at the forefront of publishing commercial property magazines to South Africa's leading property practitioners, professionals and service providers. Asset and GLA are well-known and respected digital publications in the South African property sector.
Asset is aimed at the wider property sector, while GLA is focused primarily at occupier services (CRES), workspace and interior design practitioners.
We are also custom publishers and are happy to publish digital magazines and brochures for companies, associations and individuals.
South Africa's monthly digital commercial property magazine
SIP Project Managers is a company that has weathered the economic ups and downs of South Africa for the better part of four decades, and which has built its brand on a very particular philosophy and approach to business. Asset spent some time with the firm's directors.
The bi-monthly occupier services and workspace magazine
The constrained office-space market requires constant innovation to maximise new growth and expansion opportunities. Design-and-build specialist Trend Group is catering to forward-thinking local and international companies on the lookout for an entry point into Africa.
This magazine is devoted entirely to the ongoing land issue in South Africa
Official magazine for the South African Institute of Black Property Practitioners (SAIBPP)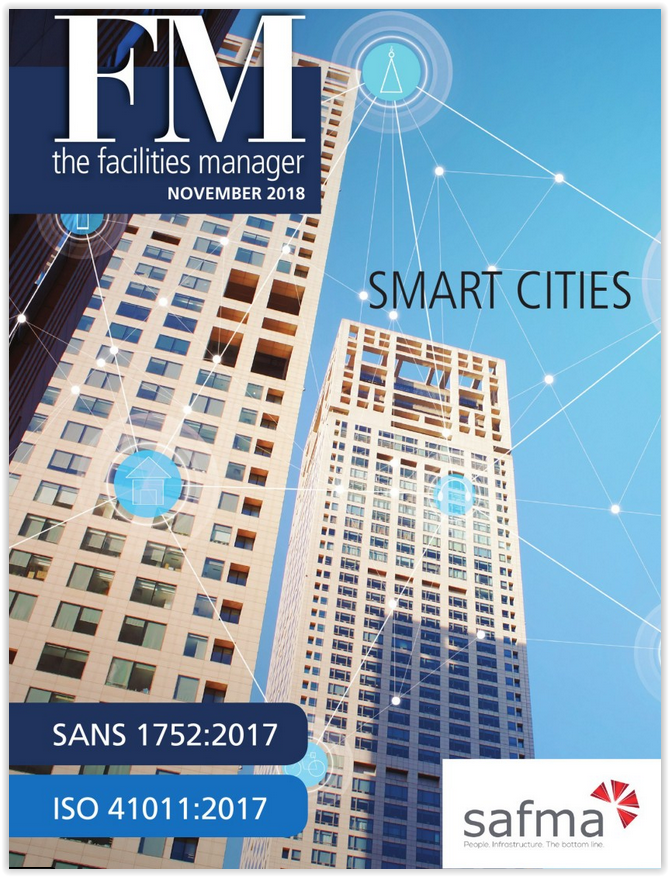 An in-house magazine for SAFMA covering news and views on the world of facilities management
Official magazine for the South African Facilities Management Association (SAFMA)
Official in-house magazine for JG Afrika Engineering and Environmental Consulting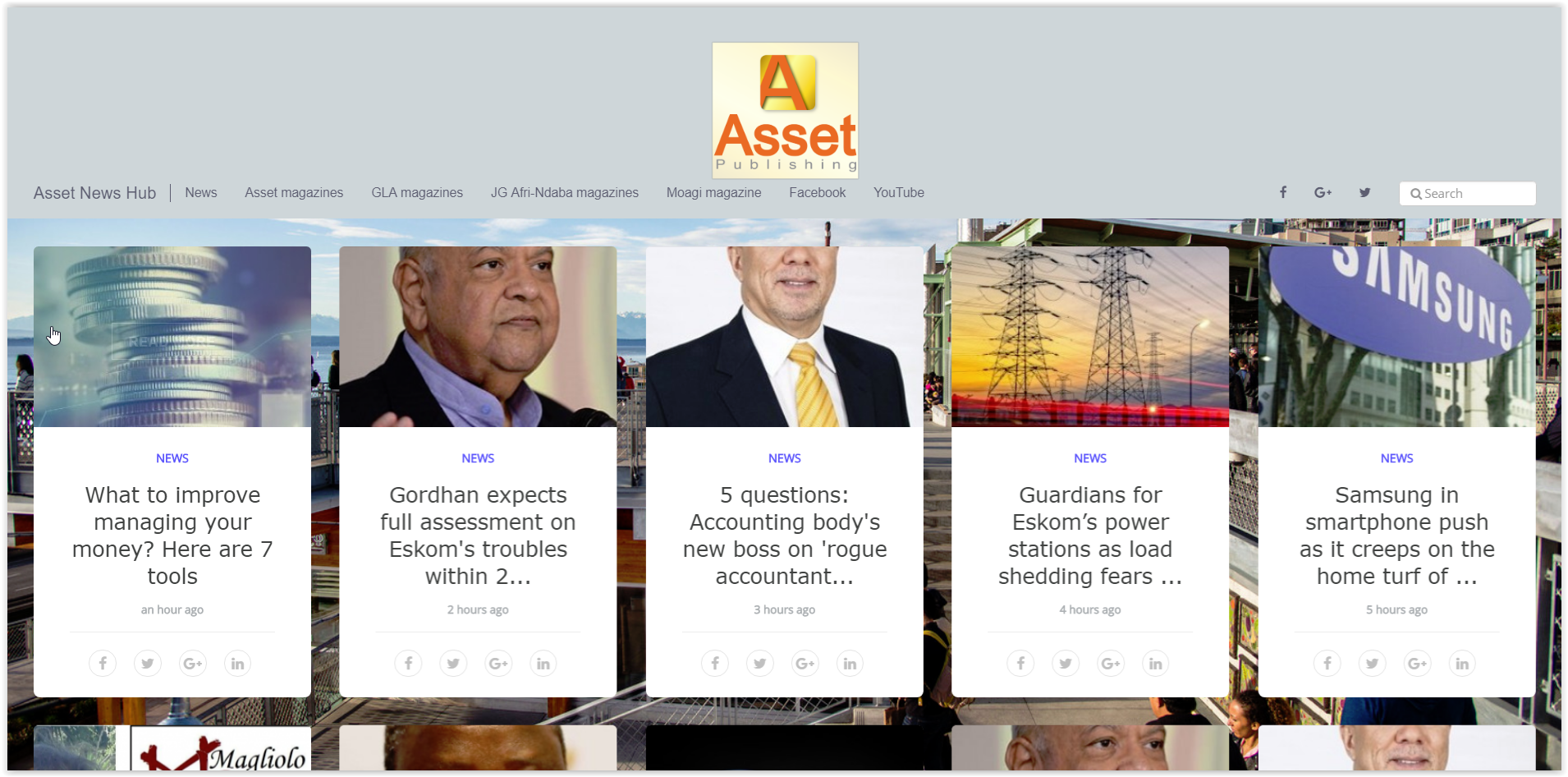 Asset News Hub is an online platform hosting all our publications, including our news aggregator site which updates every hour and around the clock with the latest business and real estate news. Short YouTube clips from JLL, Knight Frank and CBRE and also Facebook business and architectural postings are updated daily.